Latest News
Explore our latest News, Press, Insights, and Events. Here's what's happening at RBC Group.
---
Don't forget to follow us on our social media channels to find out about our latest insights and Inside RBC Group
19.07.2019
We have recently been featured on Planet Vending's website, following our appointment of Sean Hurley …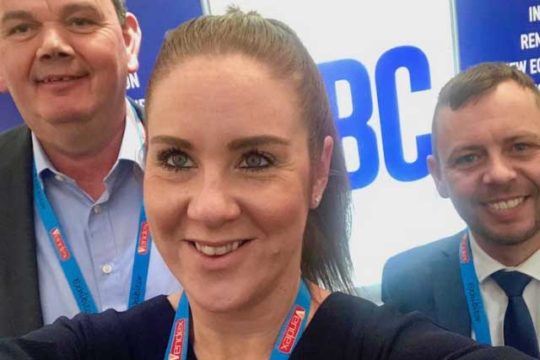 12.07.2019
We are delighted to announce that we have successfully gained ISO14001:2015 and ISO45001:2018 accreditation's.