COVID and Brexit have affected us all. With Third Party Logistics, many companies are starting to see the light at the end of the tunnel.
With multiple factors (COVID, Brexit) taking their toll on companies across the UK, many businesses are starting to look at alternatives to their costly, in-house supply chain operations. Factors like dwindling orders, closed locations and limited government support are putting unprecedented strain on many small to medium-sized businesses, who are losing revenue at alarming rates by struggling to carry on operating as they have pre-pandemic.
In the highly volatile socio-economic climate forged by COVID, companies are faced with a difficult decision — stay afloat and survive this crisis by downsizing their operations, or shut down completely. To many businesses that are highly self-reliant, this predicament is a sentence to bankruptcy: a scaling down of their structures would clash with their pre-COVID business models, rendering them crippled and unable to feasibly continue operating. On the other hand, not taking action puts them on a collision course with an imminent close-down in the near future. While this may seem like a veritable Catch-22, there is an increasing number of solutions that respond to this very situation.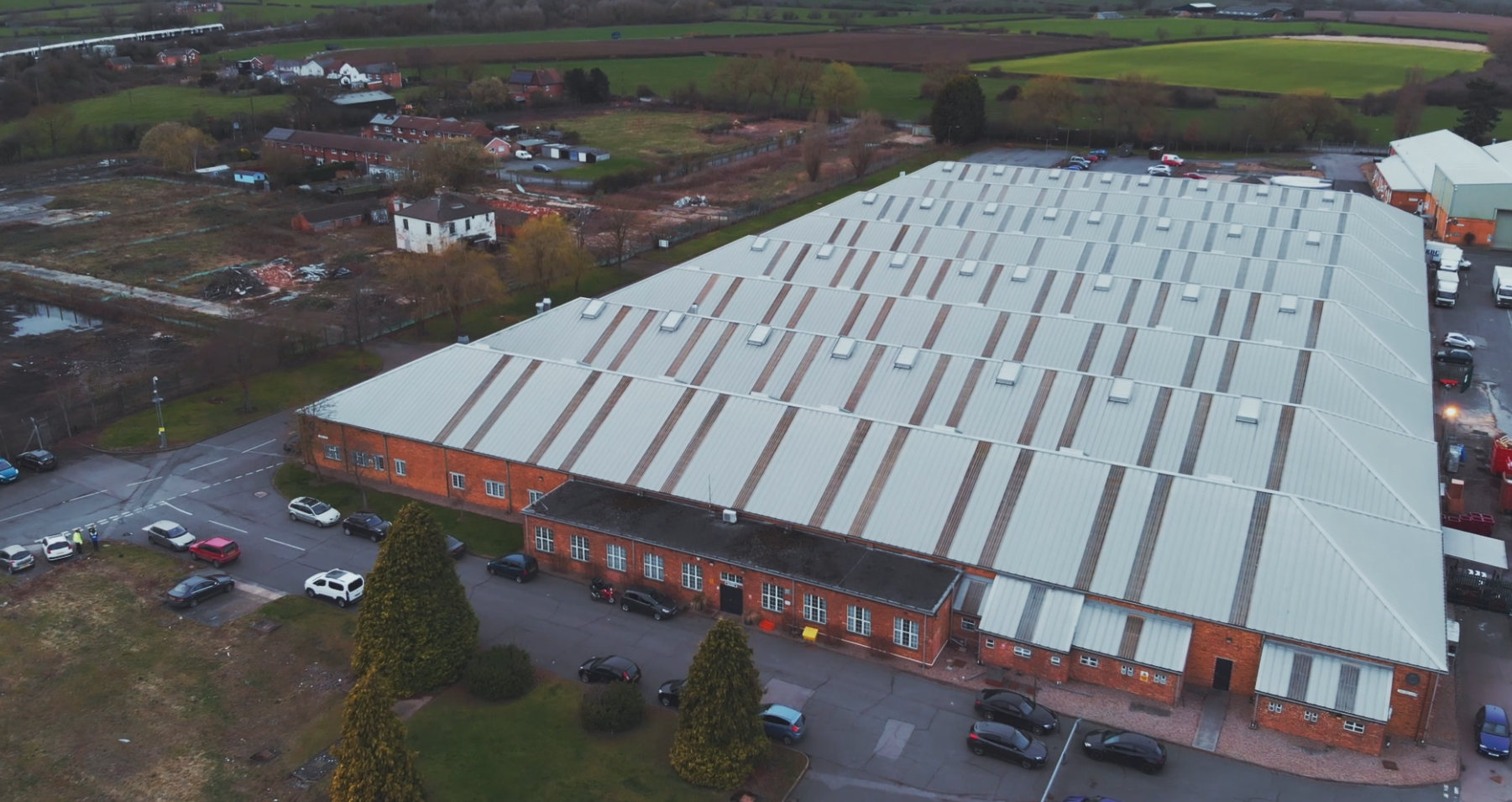 With government support expected to end in the coming months and business models evolving in light of the new economic developments brought about by the pandemic, many companies have ceased their in-house logistics operations. These businesses are now outsourcing their entire supply chain management to Third Party Logistics (3PL) companies, which are able to respond to all their logistical — and even warehousing needs — at a fraction of the costs necessary to run their own logistics divisions. This makes it possible for businesses to not only survive these precarious times but also pave the way for future growth in a rapidly evolving economic context.
Working with 3PL companies allows businesses to cut their operating losses by conducting their logistics on a highly flexible, on-demand basis. Instead of having permanent supply chain employees on-site — even during times of reduced business — a Third Party Logistics solution offers companies the freedom to invest more money and time into mitigating the effects of COVID, speeding up their recovery and boosting future growth. The significant reduction in monthly expenses accumulated with personnel, vehicle maintenance and rent costs also opens new possibilities for business development and redevelopment for a rapidly changing market.
While the advantages and opportunities opened up by opting for a Third Party Logistics and supply chain management solution can be highly attractive to many businesses, choosing the right 3PL company for your operation may prove challenging. Before taking this drastic step towards modernising and future-proofing your business, there are a series of factors you should consider in order to ensure a smooth, uneventful transition. In the current climate, where many new, inexperienced players are anxious to capitalize on the recent explosion in demand for 3PL services, it is essential to ensure you put your logistics in the right hands. At RBC, we have the expertise and are uniquely positioned to recommend or create a bespoke 3PL solution for any company. Our friendly team are eager to hear all about your operation, and help you make the right choice today!