Our URtoGO unattended retail concept is a series of modular, integrated structures that can serve as autonomous micro-markets and offer the next generation of turnkey retailing.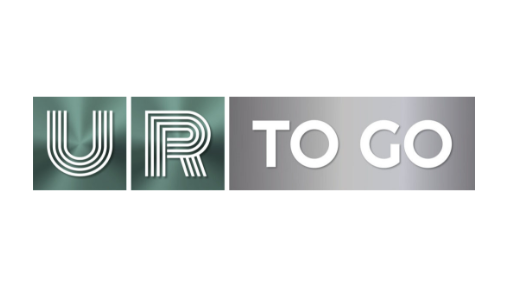 Our solution increases operational efficiencies, and facilitates an intuitive, simple, and enhanced experience for the consumer.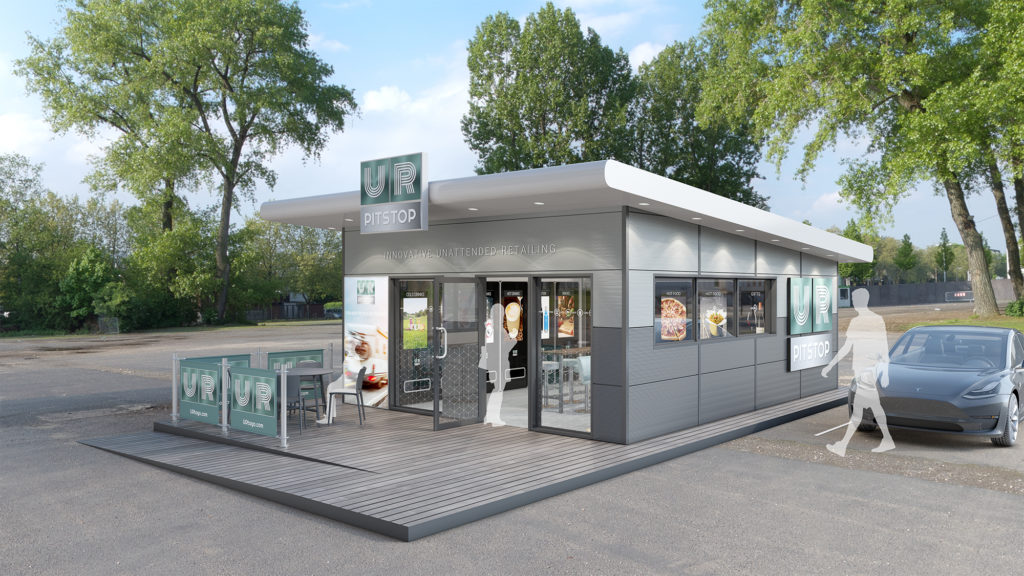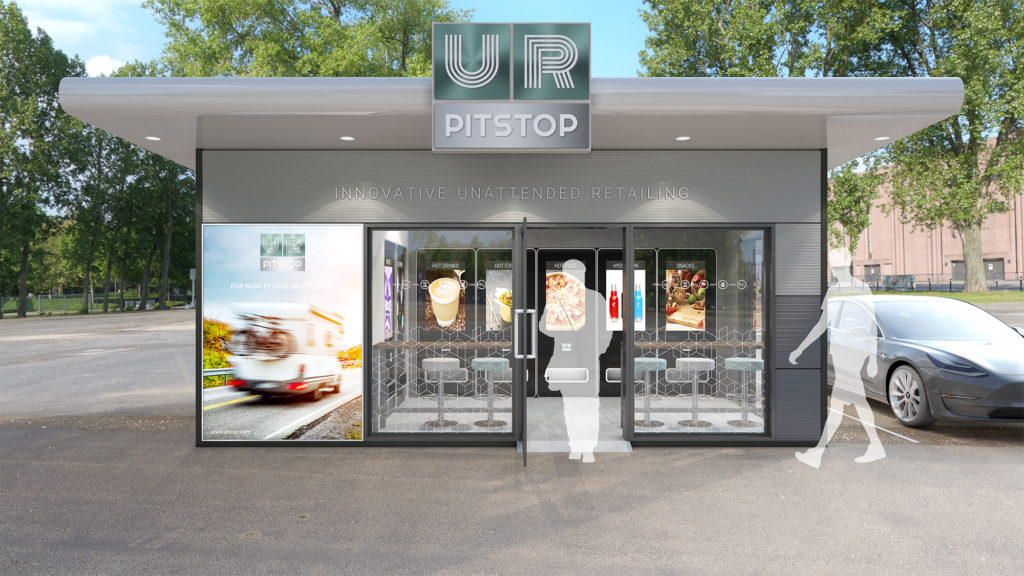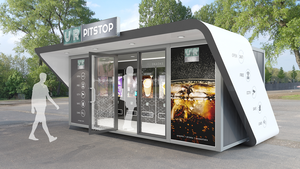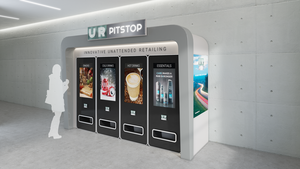 State of the art retail environments containing cutting-edge vending machines.
Labour and utility cost savings
Remote monitoring
Telemetry  management
Preventative maintenance
Bespoke vending equipment
Energy savings
Operational services
Mobile App Solutions
Promotional timings
Pricing updates
Loyalty and discounts
Solutions
We provide a full end-to-end service. From initial concepts, we develop self-automated machines tailored to the brand, products and customers.
Find Out More
Contact our Commercial Director Mike Heaton
+44 7943 228146