We have a wealth of experience and knowledge to assess and remanufacture all types of equipment and any unique customisation service requirements.
Accustomed to serving a wide range of industries and sectors, including Vending, HoReCa, Espresso, IT, refrigeration, and catering.
Our Remanufacturing
Our remanufacturing facility is one of the largest in Europe –  cradle to cradle sustainable remanufacturing covering an extensive range of equipment.
Bespoke specification re-builds
Complete equipment refurbishment, including bodywork and painting
Testing, upgrades, and customisation
Branding fitting and renewal
Comprehensive cleaning and testing
Assessments
Pre-delivery inspections
Sustainability – Cradle to Cradle
From an environmental perspective, remanufacturing is pivotal to ensuring the most efficient use of resources by keeping machines and their embodied components in use for longer.
We can achieve significant reductions in energy use and the emissions of both CO2, and other greenhouse gases, and we can assure products are held out of the waste stream, thereby protecting the land from toxic elements.
The remanufacturing of equipment can save up to 60% of the cost of a new equivalent, and save over 85% of the energy required to manufacture a machine from new.
The Refurbishment Process
In each stage of the machine navigating through our facility, careful precautions are taken to ensure the level of work is second-to-none.
A rigorous quality assurance procedure is conducted at every step as a safeguard and to ensure the excellent quality of the remanufacturing process.
Our comprehensive service begins with a methodical assessment of the entire machine to ascertain the work required to return the product to a superlative condition in both performance and quality.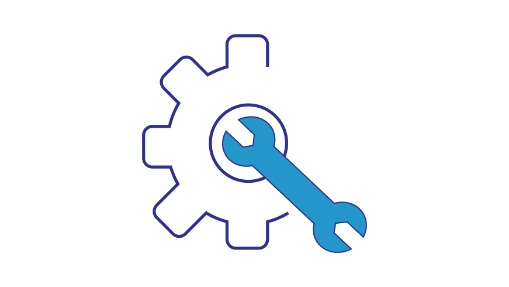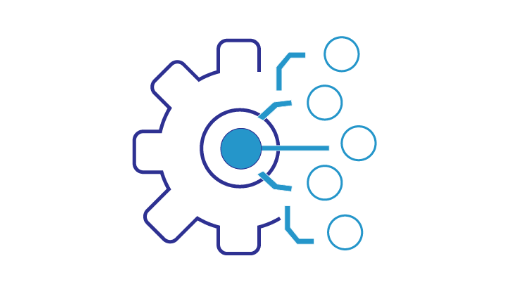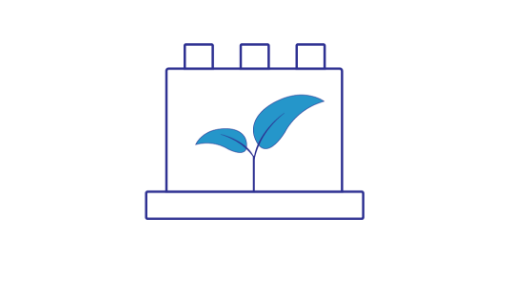 The product is completely disassembled, and various components are cleaned, restored, and repaired,
Additional refinements are made, which can include a coat of specialist paint, and the product is then reassembled to operate in the way it was originally designed to function.
Parts that are subject to degradation affecting performance are replaced using a combination of reused and new components.
Ready-to-go
In addition, for our customers we can hold a variety of their pre remanufactured, ready-to-go 'Buffer Stock' of equipment. Ideal for customers seeking an efficient and fast route to market.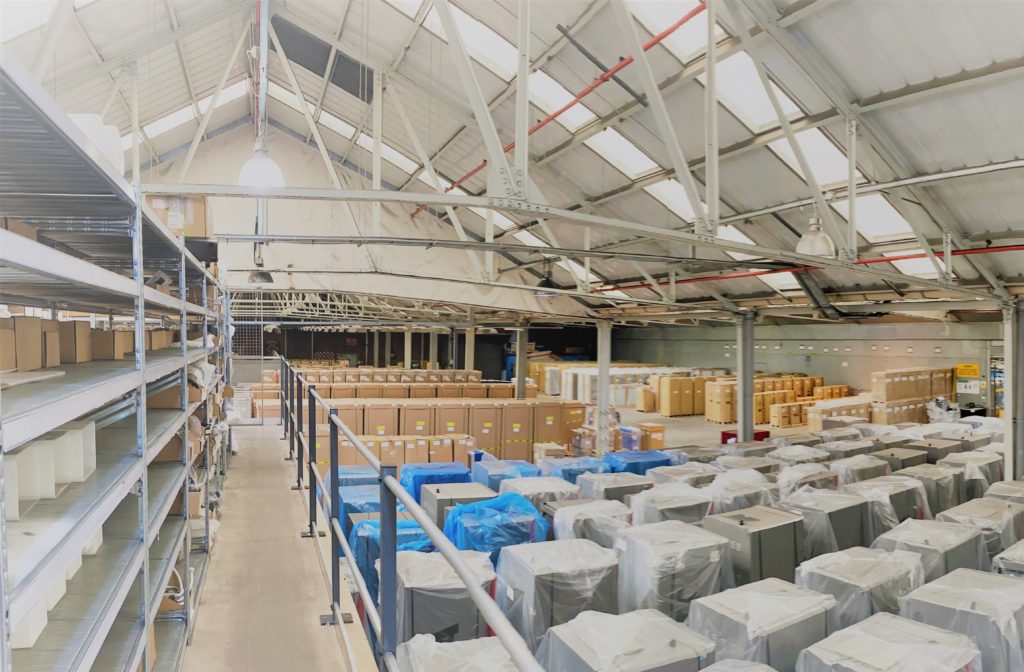 Efficiencies with Technology
Our technology is best-in-class, it's the product of years and years of refurbishment operational practices. RBC Group's highly-skilled engineers are armed with tablets that offer an extensive variety of information, including step-by-step workflows that are specifically designed for each individual client.
The software that we have developed allows us to track machines throughout the complete remanufacturing cycle. This utility allows us to offer clients a detailed report of the product's history, including delivery and uplift information from the path, and a comprehensive breakdown of any components used and the attendant costs.