Our Approach
Since the inception of our company, we have endeavoured to be a responsible steward of our environment. By making a concerted effort across the breadth of our business in pursuing green initiatives conducive to the betterment of the planet — we're setting the standard in the sectors we serve.
At RBC Group, we care deeply about making a difference and we are passionate about our commitment to the environment, our employees, and the communities where we live and work. The foundation for these commitments is reflected in our investments and innovation in sustainable technology — an approach that we believe provides manifold benefits to society. We're a responsible business with a longstanding and enduring commitment to instilling social responsibility into every facet of our work, and reflecting this deeply held conviction — sustainability sits at the heart of everything we do.
Our business has a long and storied history of leading by example with our leading-edge milestones: from engineering and building the iRefill Station, the world's first fully automated refill station designed to shift consumer addiction from plastic, to pledging an all-electric fleet of vehicles for our Field Services Division by 2022, which will significantly decrease our overall C02 emissions — RBC Group's commitment to environmental sustainability underpins the future of our planet and our business.
RETURN • REFILL • REPEAT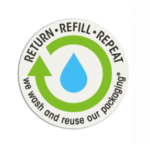 With sustainability in mind, our pioneering iRefill Station utilises the groundbreaking RETURN • REFILL • REPEAT scheme — designed by ethical cosmetics brand Beauty Kitchen, consumers can return containers to be washed, cleaned, and returned to the production line.
Sustainable Manufacturing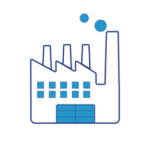 To ensure our environmental footprint is as minimal as possible, we strive to ensure our manufacturing process is in line with sustainable Cradle-to-Cradle design principles and optimised to foster industrial symbiosis — every component we use can be refurbished and our pioneering machines can be ultimately remanufactured.
Mother Nature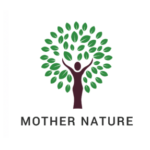 In order to promote conscious consumerism, we've been carefully developing a sustainable zero-waste concept: Mother Nature is a shop designed to eliminate the scourge of single-use plastics, reduce everyday waste, and encourage the switch to more earth-friendly alternatives.
UNDERSTANDING INEFFICIENCIES, REDUCING CARBON FOOTPRINTS
As pioneers of innovative solutions, we are in a unique position to help others begin their own environmental journey: we are passionate in working closely with our supply chain and customers to make creative and industry-focused improvements to their services, and lay the foundation for the next generation.
We have a responsibility to leave the world a better place for the generations to come — it is incumbent on us to act with integrity, and it's why sustainability is the underlying principle in all we do. We are convinced that our success is about more than simply our performance — it's about our social, environmental, and economic impact as well.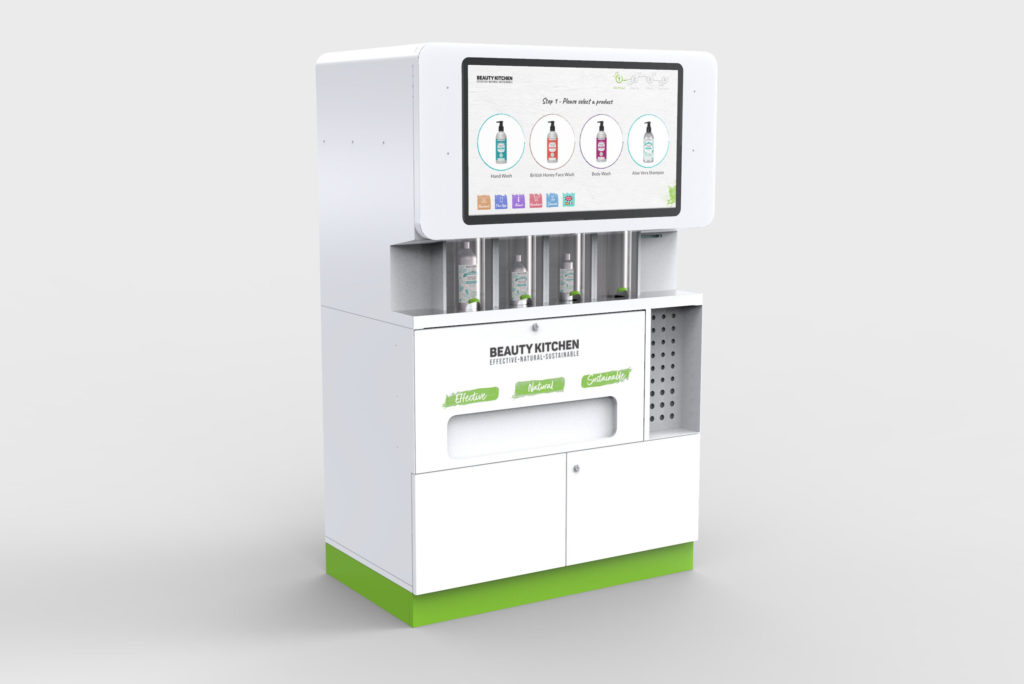 SUSTAINABLE INNOVATION AT ITS BEST
iRefill Station
Our pioneering iRefill Station is a world first: an innovative, fully-automated, state-of-the-art machine which allows for a range of liquid and viscous products to be sold and refilled at the point of sale.
We carefully designed the iRefill with a focus on the widespread adoption of sustainable practices — it curbs the scourge of single-use plastic and allows for the sale of products without a single gram of superfluous plastic or packaging.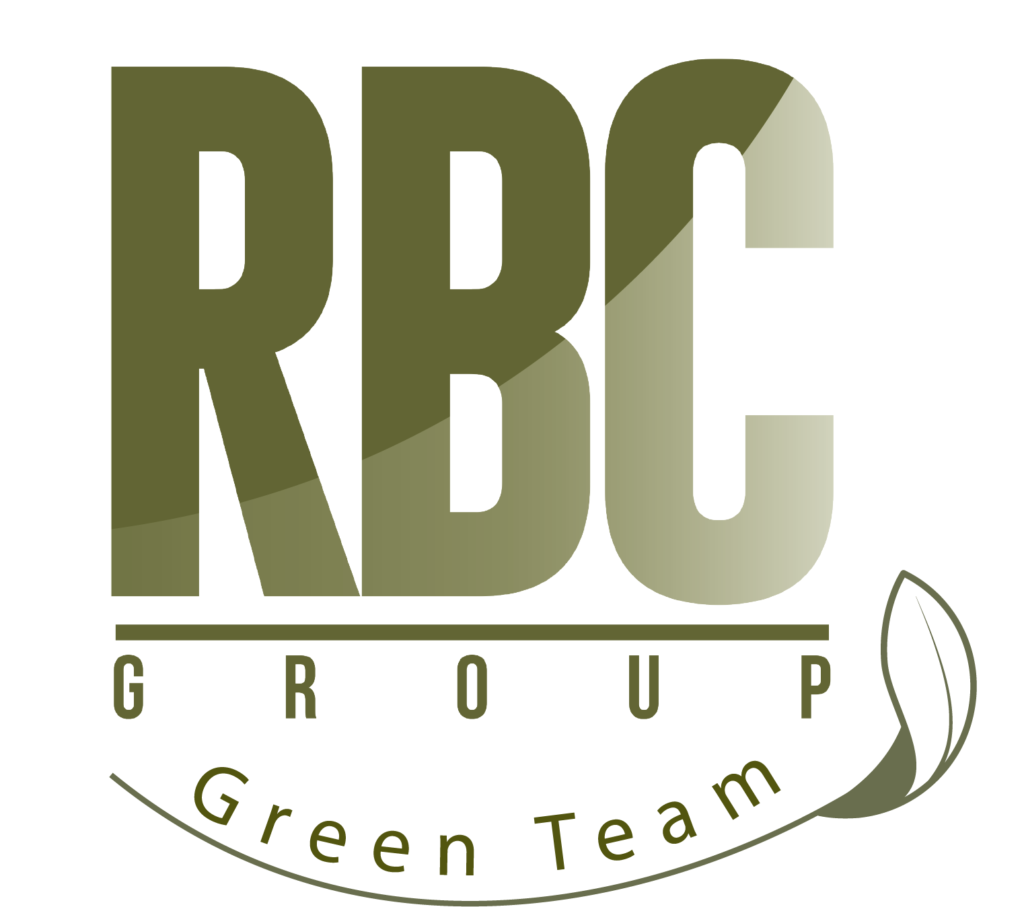 Positive Environmental, Economic and Social Impact
As part of our passion for ensuring sustainable practices are developed within RBC Group, we have set up 'The Green Team'.
The Green Team will support with awareness (internal and external), ideas, group activities, monitoring our carbon footprint, and promoting our vision to the outside world.