Our Specialist Logistics Solutions
The foundation of our business is in specialist logistics Solutions. With depots across the UK — we provide an innovative, streamlined, and flexible service.
Specialist Logistics Services
Next-day Delivery
Two Person Delivery team 
Timed or Out-of-Hours
Live online GPS tracking
Room or Location of choice delivery
Specialist Lifting Tools and Equipment
Robotic Stair Climber
Air Ride suspension vehicles
Project Management and Planning
Installation, Assembly and Training
Removal of packaging
POD in the cloud
Site Surveys
Customised Customer Portal
Installation & Decommissioning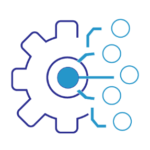 Our crews are expertly trained and have extensive experience of installation and decommissioning for a variety of equipment. We work with you to develop a bespoke guide to suit your individual project requirements.
Tracking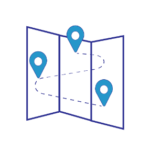 Our vehicles are supported with GPS tracking and aligned with our management system so we can provide the reassurance that our logistical movements are monitored.
Customer Portal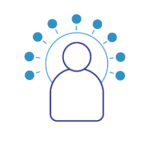 Our online customer portal allows the flexibility to place orders and review ETAs.
Project Management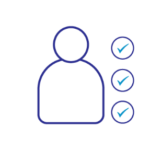 We can support your logistical requirements with our experienced customer service and planning teams to project manage the entire fulfilment of your order.