We've moved from our old warehouse in Milton Keynes into a 6,000 sq ft environmentally-friendly facility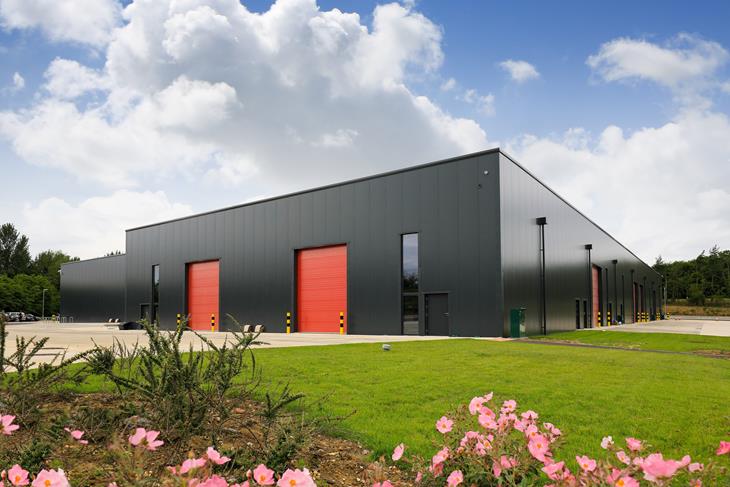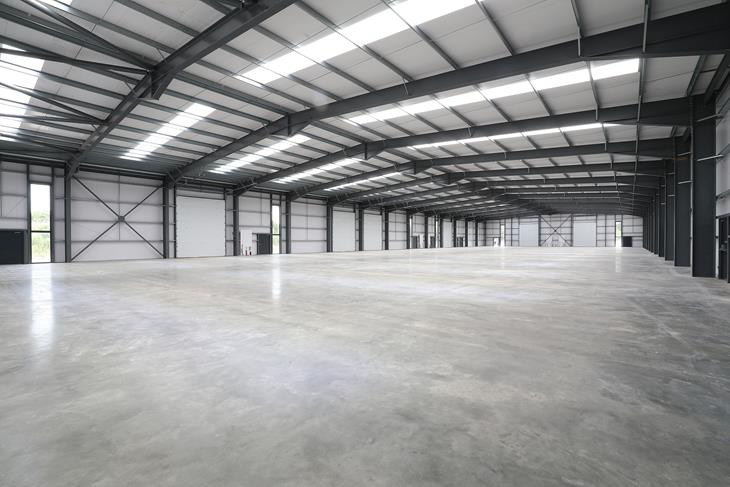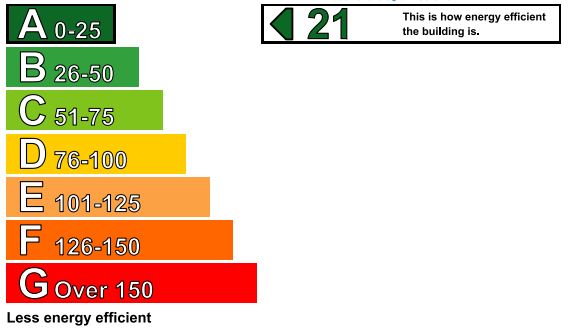 The building was selected as it has an Energy Performance "A" rating. This means that the building's heating, ventilation, and lighting systems are highly efficient. ♻️
In practice, the rating indicates that the energy consumption of the building's heating, ventilation, and lighting systems is highly efficient.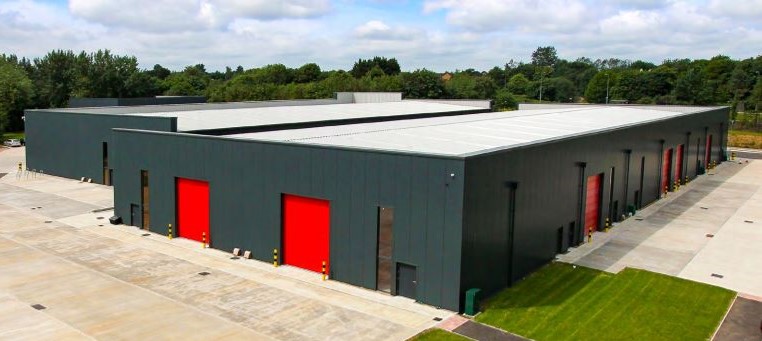 Did you know that the built environment accounts for a staggering 45% of carbon emissions in the UK?
For this reason, companies have a moral obligation to ensure their energy use is as efficient as possible in order to contribute towards the reduction of greenhouse gas emissions — and hasten the fight against climate change. 
The Climate Change Act has set a target of reducing carbon emissions by 80% compared to 1990 levels by 2050, but we want to do all we can as soon as possible. While our new building will only emit 24.78kg of CO2 per year, we intend on installing a wind turbine and solar-powered water heating to achieve net-zero CO2 emissions by 2023.