Since launching our partnership with Payter back in 2020 we have seen a significant increase in device sales from our contactless Payment Solutions offering.
We offer contactless and chip card payment solutions without the fuss.

With the help of our partners, we handle everything from PAYTER Payment Hardware, Gateway and Acquiring services, allowing our clients to be up and running in no time.
Our customers are looking into new markets to promote the use of contactless payments.
UK cashless society a step closer as more than 23m people abandon coins

The Guardian
Cashless payment solutions with complete management support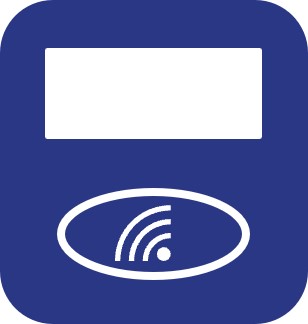 Hardware Devices
We provide, install or deliver the hardware and devices
Intergrated, Front Mounted, Behind Glass, Tabletop, Handheld
Gateway
We will configure a secure payment gateway

Merchant ID
If you already have a merchant ID we will link this for you to the devices.
We can also help you acquire a merchant ID if you do not have one.

Connected
We will make sure your devices are connected and checked

Money Into Your Account
We make sure you receive confirmed transactions back into your account in 3 working days

Track
You can track your payments through the devices on a custom dashboard
We Can Install
With our supply chain service solutions of technical field service engineers out on the road and our technicians at our facility, we can also fit and install the devices onto your equipment.
---