As a Mindful Employer, RBC Group are proud to be able to support our valued colleagues' mental health by becoming members of this great initiative.
More About the Initiative
Launched in 2004, Mindful Employer is a UK wide initiative run by Devon Partnership NHS Trust.
Providing employers with easy access to professional workplace mental health training, information and advice.
Our goal is to help empower organisations – large or small – to take a lead in supporting the mental wellbeing of staff.
Be Mindful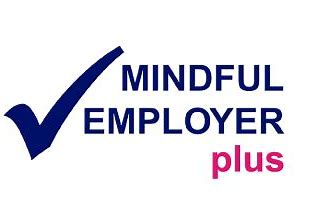 Whether it's to do with work, relationships, health & well-being, debt, legal problems… from workplace challenges to personal difficulties, support is just a phone call away.
A 24/7 independent and completely confidential Staff Helpline offering support for whatever life throws at you.