Green Team
Launching our Green Team. With our passion for ensuring sustainable practices are developed within RBC Group, we are delighted to announce that we have established a dedicated team with a focus on sustainability.
Positive Environmental, Economic and Social Impact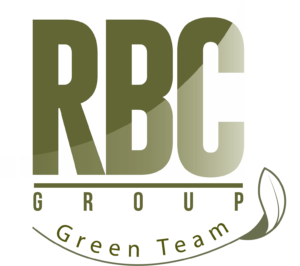 The Green Team Goals
Promote sustainable awareness
Review, manage and reduce our carbon footprint
Work with suppliers and customers
'Give back' community support days
Continuously learn and develop sustainable practices
Ensure we continue to strive to be responsible and considerate
Sustainability Awareness
We will support with awareness (internal and external), ideas, group activities, monitoring our carbon footprint, promoting our vision and achievements to the outside world.
Find out more about our passion for sustainability