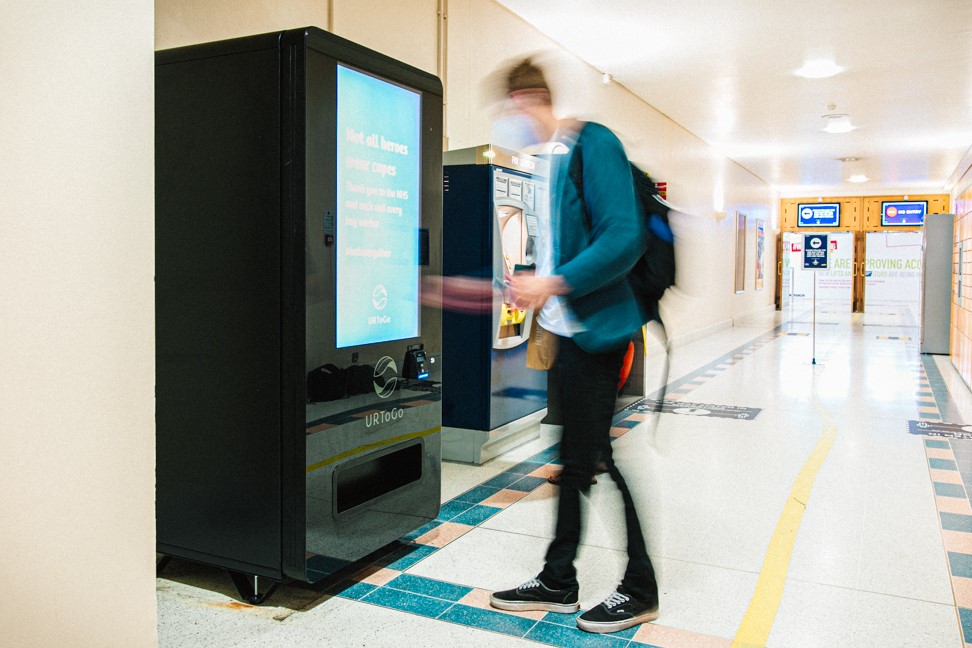 The pandemic has fundamentally changed the way we live and work, and in order to ensure customers can easily adhere to public health guidance.
We're delighted to see three of our cutting-edge iVend Hygiene Stations installed in their new home at Woking Shopping Centre in Surrey.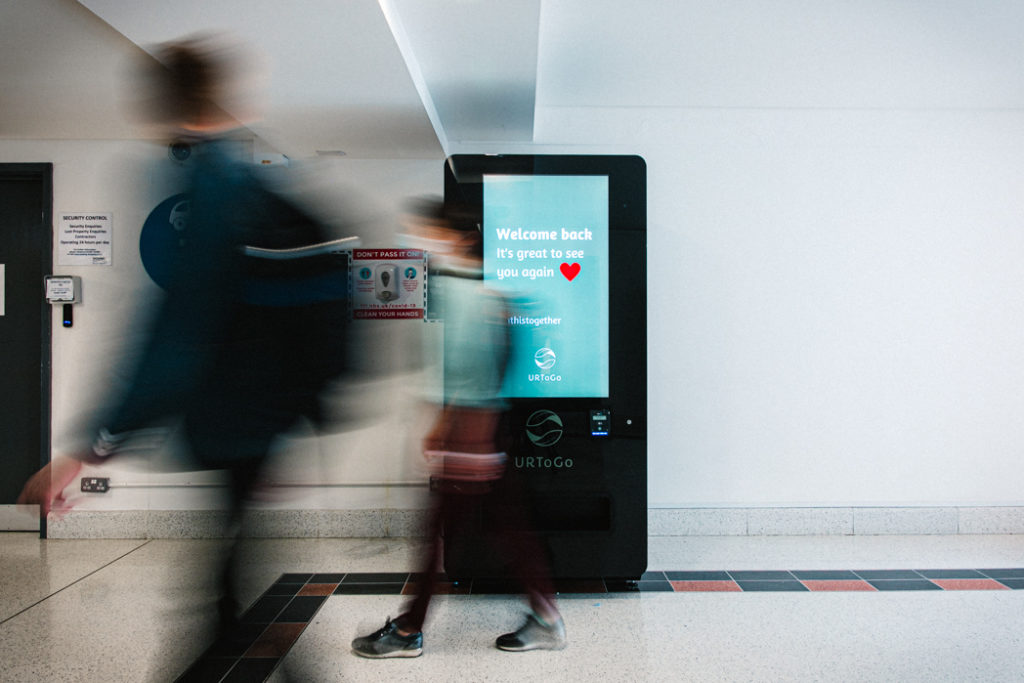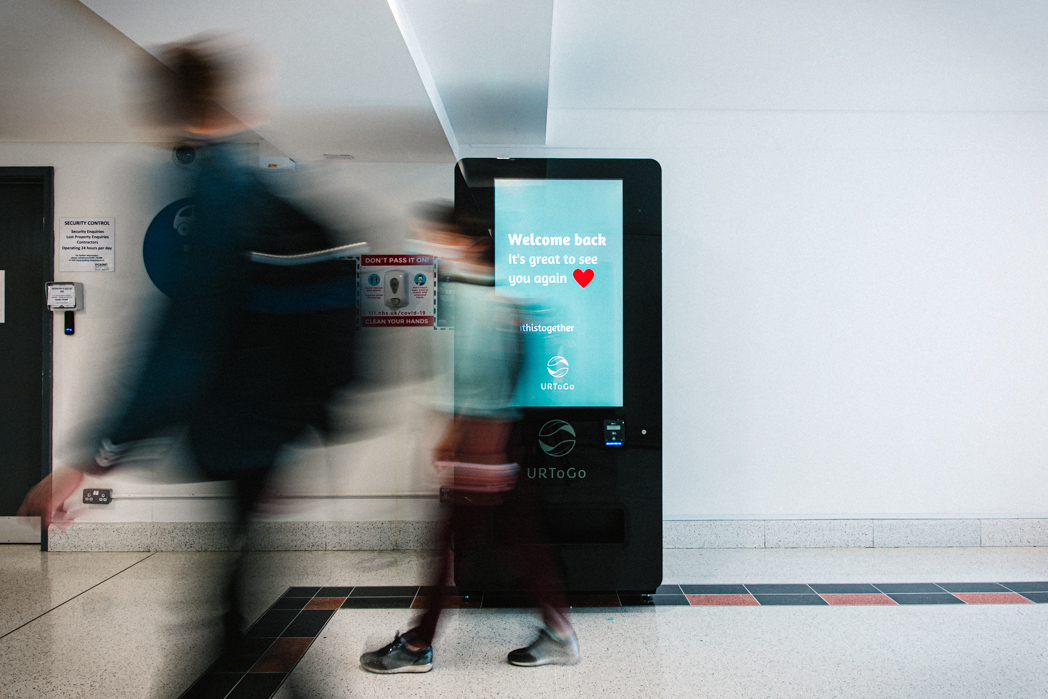 Dynamic 43-inch LCD touchscreen displays an unparalleled product platform which can be completely customised, and is ideal for customer communication and engaging marketing campaigns.
Cloud-based software platform from Vendsmart works cohesively with real-time telemetry to offer remote management, complete oversight and precise control of inventory, and unmatched analytics.
Industry-leading P66 payment terminal from Payter enables touch-free payment via contactless cards, Apple Pay, and Google Play.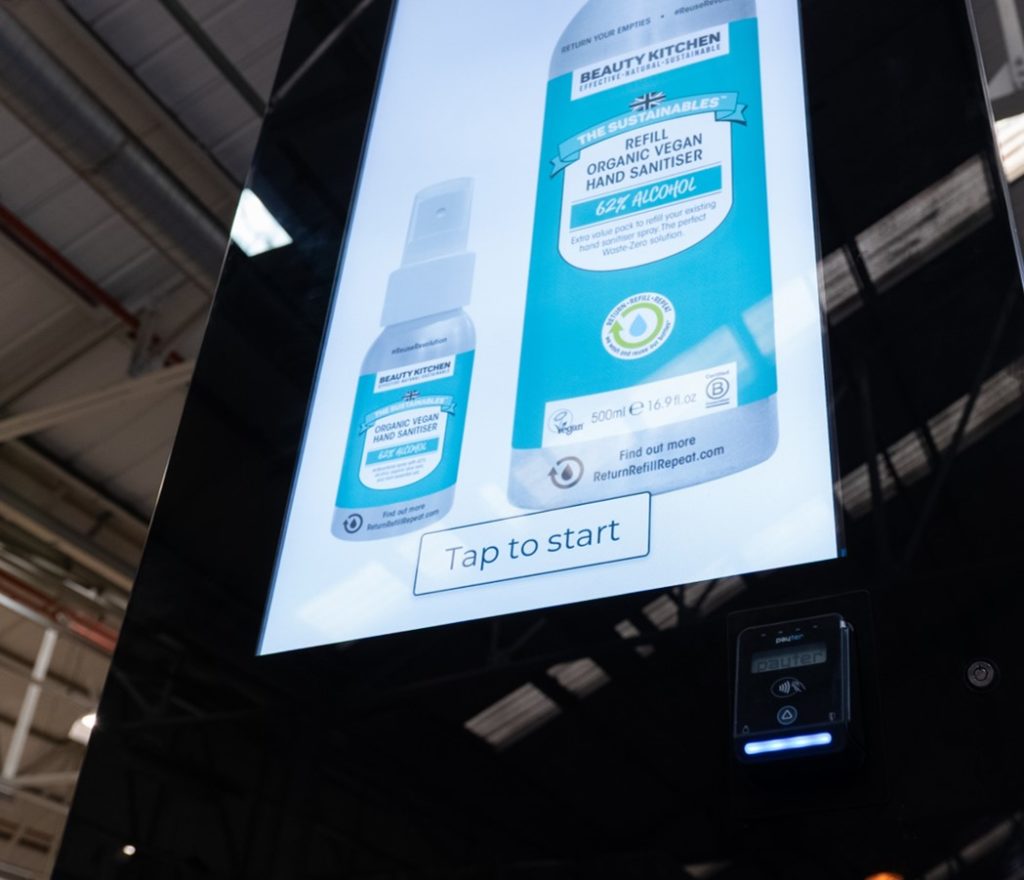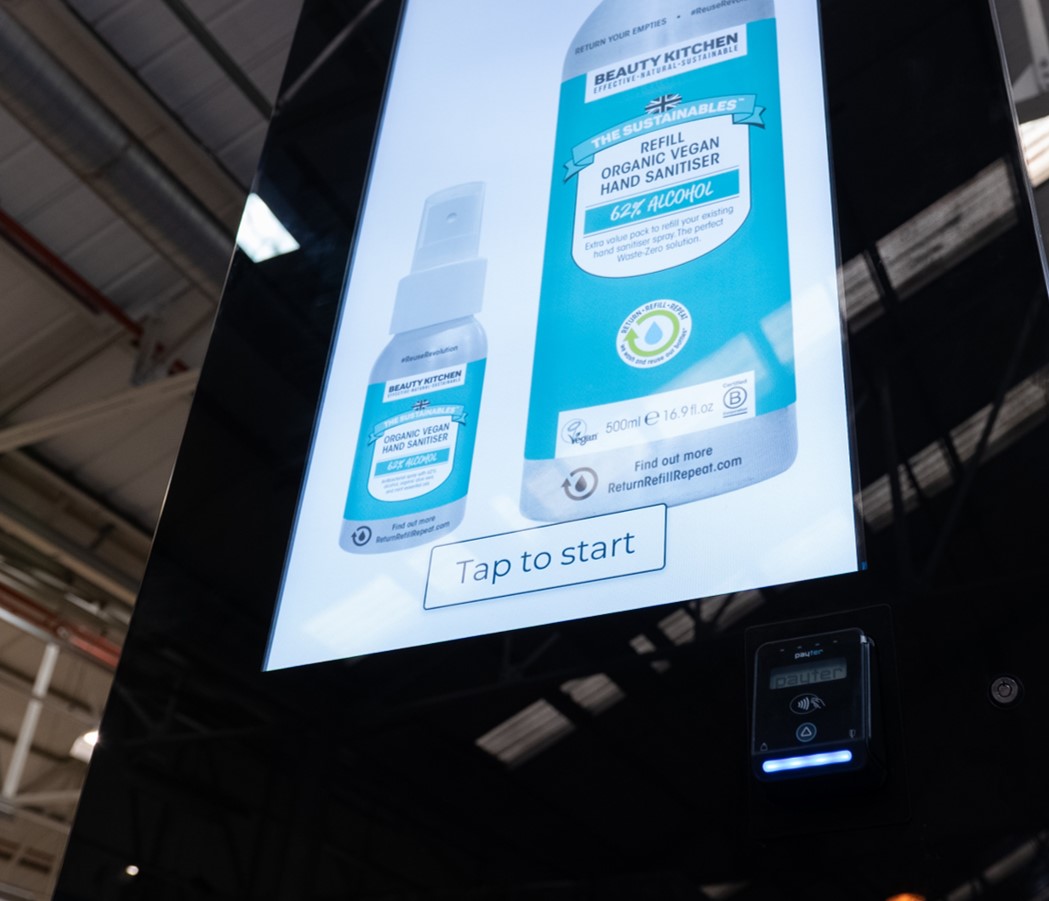 Our iVend Hygiene Station has harnessed the latest advancements in technology to guarantee unrivalled capability, and is ideal for a wide plethora of environments — including retail, hospitality, and leisure.
Would you like to Partner with us?
We're looking for partners across the UK to ensure we can offer customers an efficient guard in the uncertain months ahead.
If you're interested, please contact us today