We are delighted to announce that we have successfully gained ISO14001:2015 and ISO45001:2018 accreditation's.
The accreditation demonstrates RBC Group's commitment and ability to successfully manage, occupational health and safety along with environmental matters to international standards.
Combined with our existing ISO9001:2015 quality management system accreditation, these additional accreditation's confirm our position as market leaders across the UK.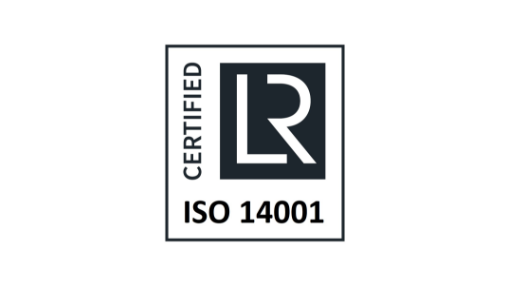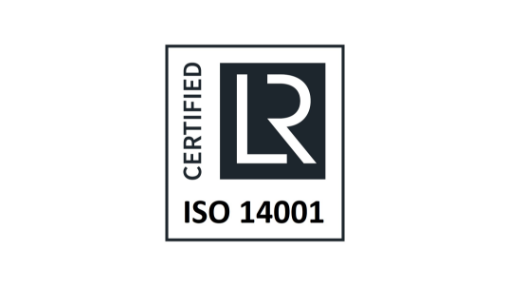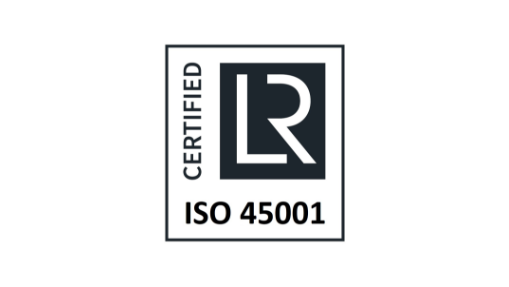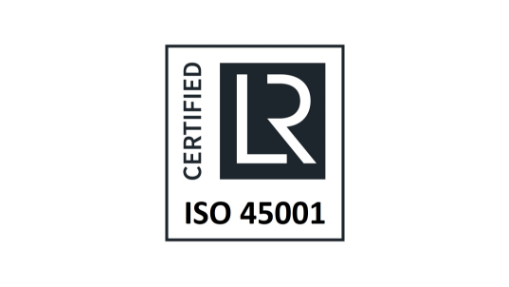 What Are These Accreditation's?
ISO 14001:2015 specifies the requires to support business requirements for an environmental management system and contributes to the environmental pillar of sustainability.
Whilst the ISO 45001:2018 is an ISO standard for management systems of occupational health and safety. Focusing on the reduction of occupational injuries and diseases, including promoting and protecting physical and mental health.
The team from RBC have worked tremendously hard implementing such high standards across our entire business.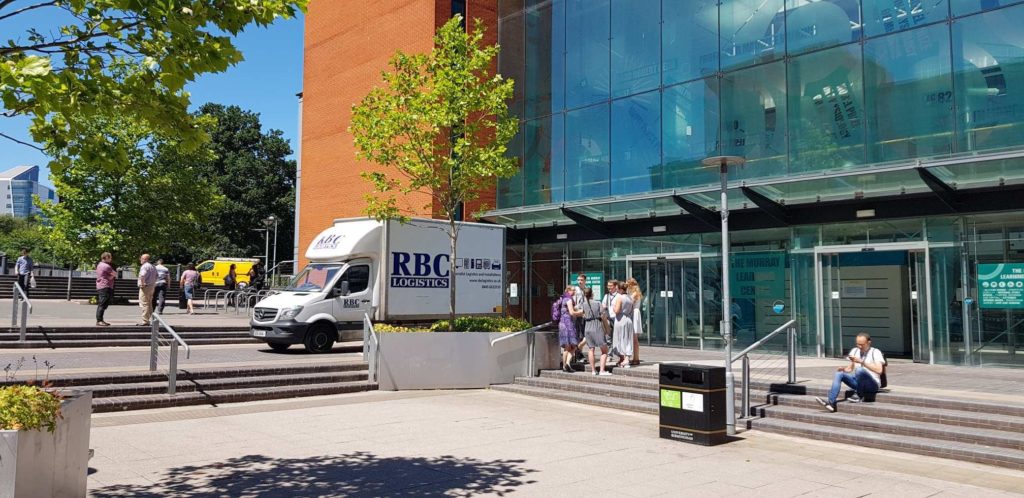 Innovation • Integrity • Excellence • Sustainability

At RBC Group, everything we do is driven by these principles, which define our character and culture, and are ingrained in the way we operate; they have been at the core of our business since its inception.
These enduring qualities are the shared beliefs that we bring to our professional and personal conduct. They are a fundamental strength of our business.
Our accreditation process was stringently carryout by a team of assessors from UKAS.
It's always important to be as open as possible with customers, regardless of the industry you're in.
Not only do our latest achievements underline our obsession with quality adherence, but they also demonstrate our commitment and diligence to projects.
Key Benefits to Businesses
Meet Customer Requirements
Improve Company and Product Quality
Increase Customer Satisfaction with our Products
Able to Describe, Understand and Communicate Our Company Processes
Develop a Professional Culture and Better Employee Morale
Improve the Consistency of our Operations
Focus Management and Employees
Manage Efficiency, Reduce Waste and Save Money
Improve, Develop our Commitment to Environmental Awareness
Awareness to Provide Safe and Healthy Workplace