We are delighted to announce that we have successfully gained ISO14001:2015 and ISO45001:2018 accreditations by passing our stage-two audits during April and May.
The accreditation demonstrates RBC Group's commitment to, and the ability to successfully manage, occupational health and safety and environmental matters to international standards.
Combined with our existing ISO9001:2015 accreditation, the ISO14001:2015 and ISO45001:2018 accreditations set us apart from our competitors and confirm our position as market leaders across the UK.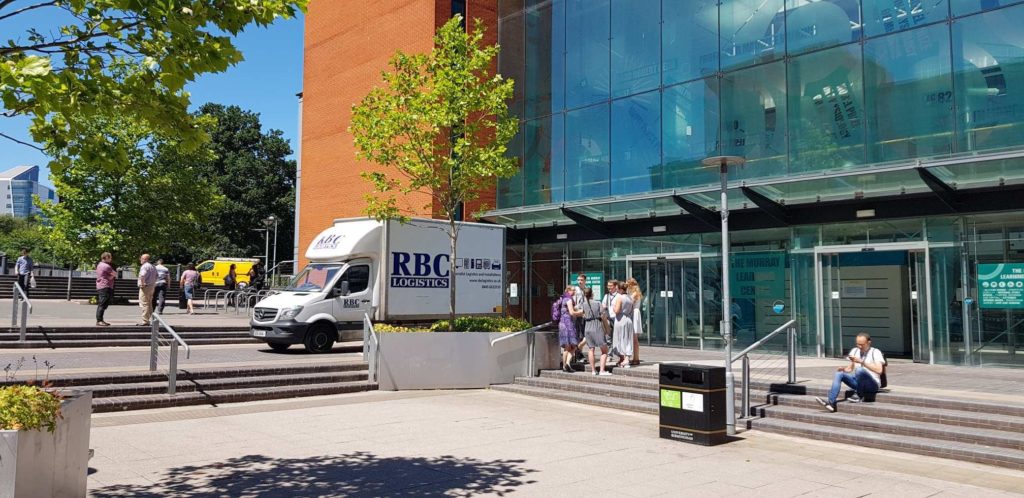 Why does it matter?
It's always important to be as open as possible with customers, regardless of the industry you're in. When it comes to specialist logistics, though, that importance is doubled. Not only do our latest achievements underline our obsession with quality adherence, but they also demonstrate our commitment and diligence to projects.
Ultimately, there's no way for customers to truly understand what it's like to work with a company until they begin their contract – that's why bodies such as ISO are so important, as they provide a crucial window into the way that companies operate behind closed doors. Getting these accreditations is anything but easy, so you can rest assured that organisations with renowned accreditations are doing something right.
To get in touch with the team at RBC Group Limited, simply call us on 0300 303 0666 or fill out one of our online contact forms.