Sustainability is incredibly important to us. We're proud to run one of the largest technical refurbishment facilities in Europe.
Specialising in the complete remanufacture and customisation of vending, coolers, refrigeration and unattended retail equipment.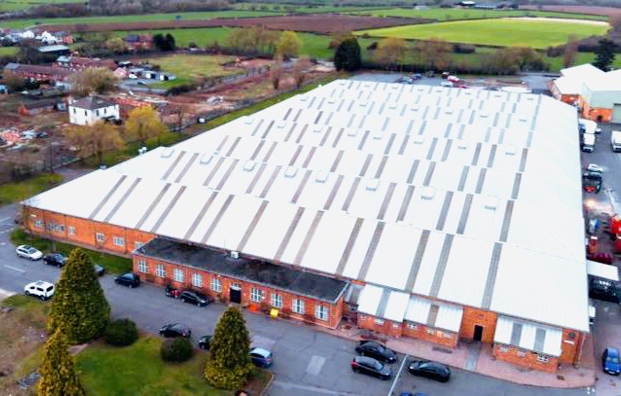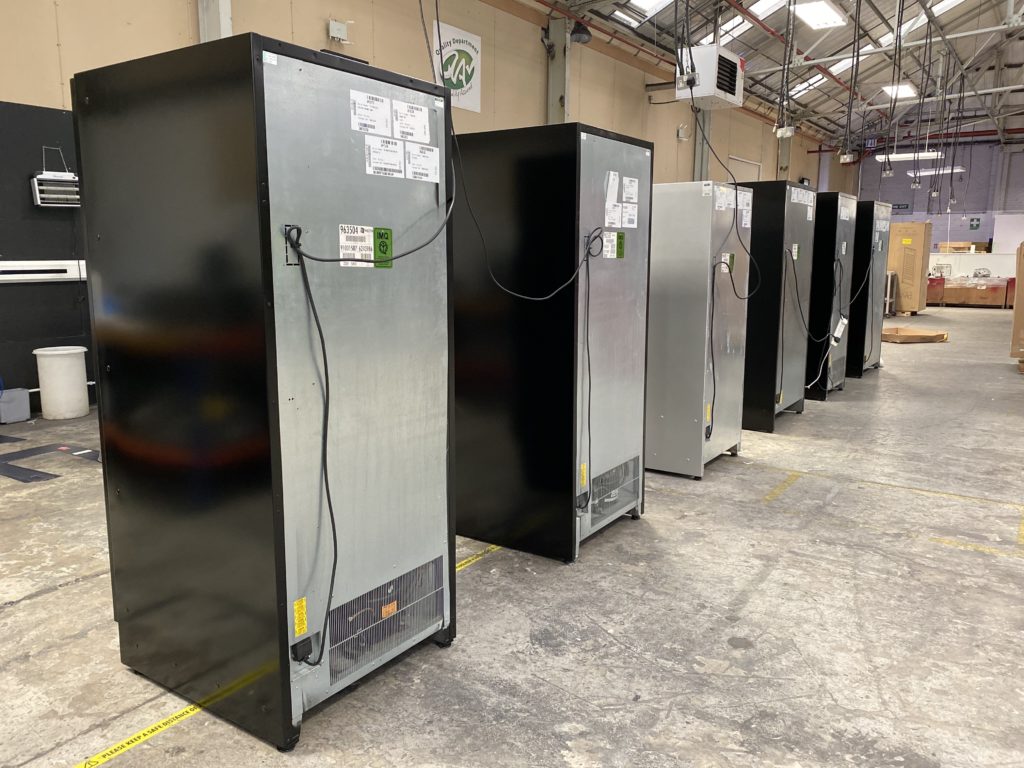 What Happens During Remanufacture?
We start with the assessment, then it's onto strip and clean, full body work repairs and then into one of our two giant spray booths for a covering of paint.
The rebuild then starts, ensuring specification processes are followed in line with our customers' requirements. Upgrades, branding, contactless cashless payments fitted and then the final check and test through our strict quality assurance department.
If we can save a part we will. We'll refurbish it, fit it, make sure it works. Otherwise we ensure the best new part is fitted from our in-house spare parts stores department.
There's nothing our remanufacturing team can't mend and transform into looking as shiny and new, as a fully remanufactured machine.
Get in touch today for a chat on how we can support your business and get those machines refreshed and back out to the market place.