The RBC Blog
Explore our latest articles, news, insights, and more. Our experts bring you quality weekly content pertaining to the various industries we operate in — whether it's Logistics, Automated Retail, Manufacturing or Cashless Donations, the RBC Blog is the place for our team to share their wealth of knowledge with the world!
---
Follow us on Social Media to be the first to hear about our new content!
14.08.2019
It's two years since RBC Logistics, as we were known back then, acquired the goodwill …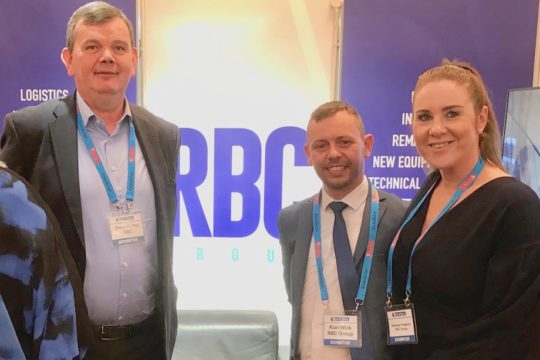 19.07.2019
We have recently been featured on Planet Vending's website, following our appointment of Sean Hurley …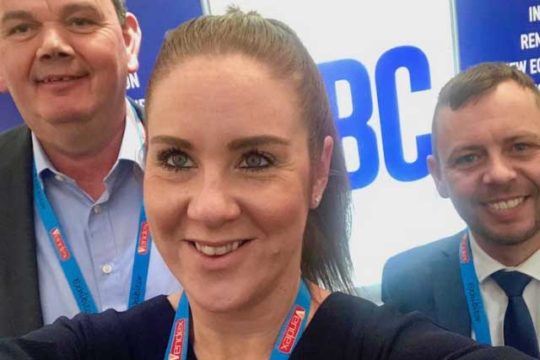 12.07.2019
We are delighted to announce that we have successfully gained ISO14001:2015 and ISO45001:2018 accreditation's.